365 International Challenge
We are a group who produce a piece of visual art every day in 2016. The aim is to take risks, experiment, and have fun. Posting images will help us all.
https://www.facebook.com/365connection/
The challenge is to create something each day for a year / can be anything….paint, pencil, photograph, collage, anything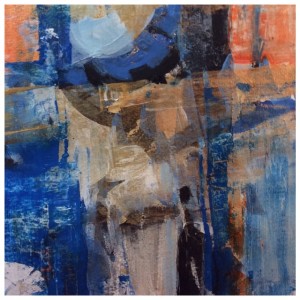 These are some examples of my daily challenge.